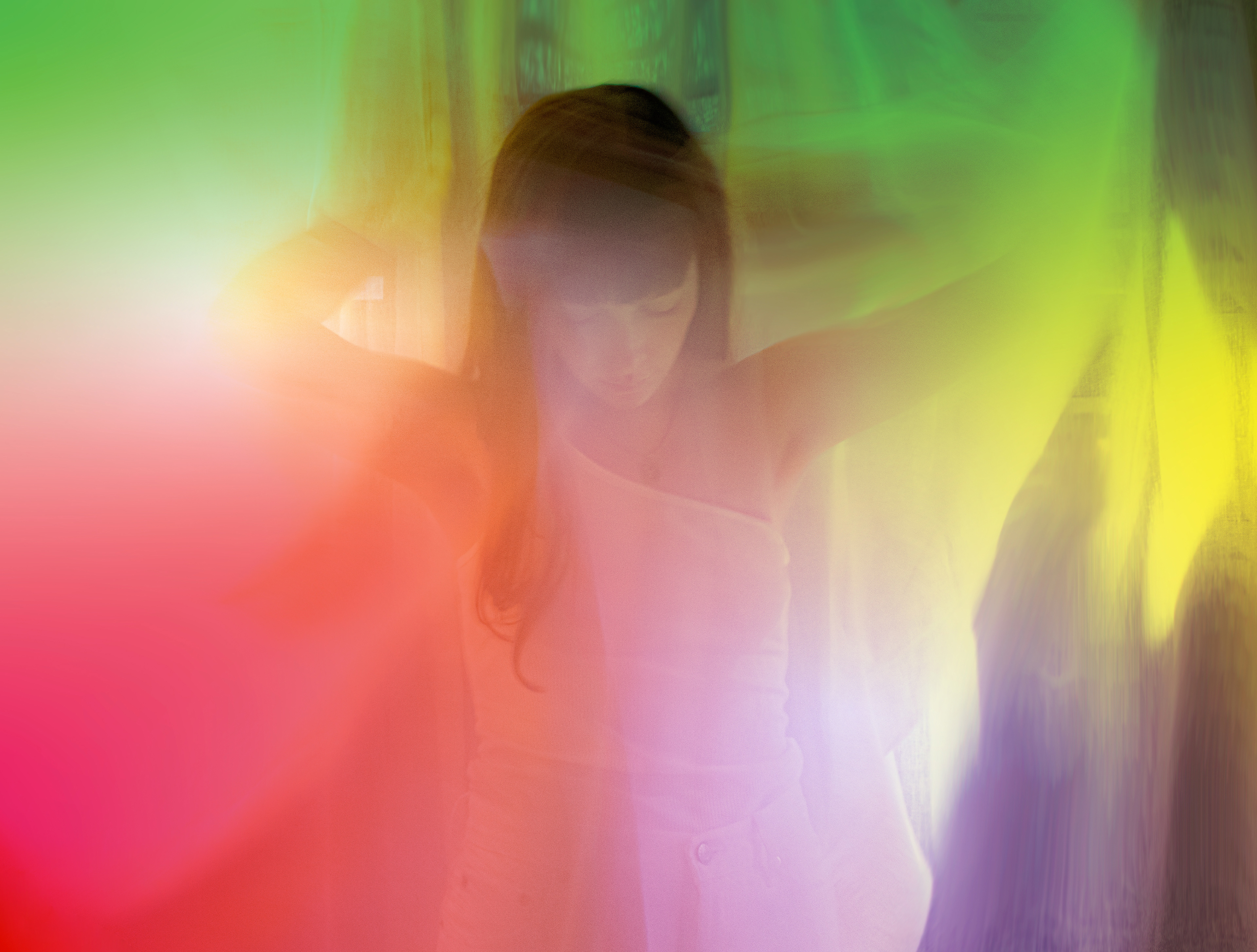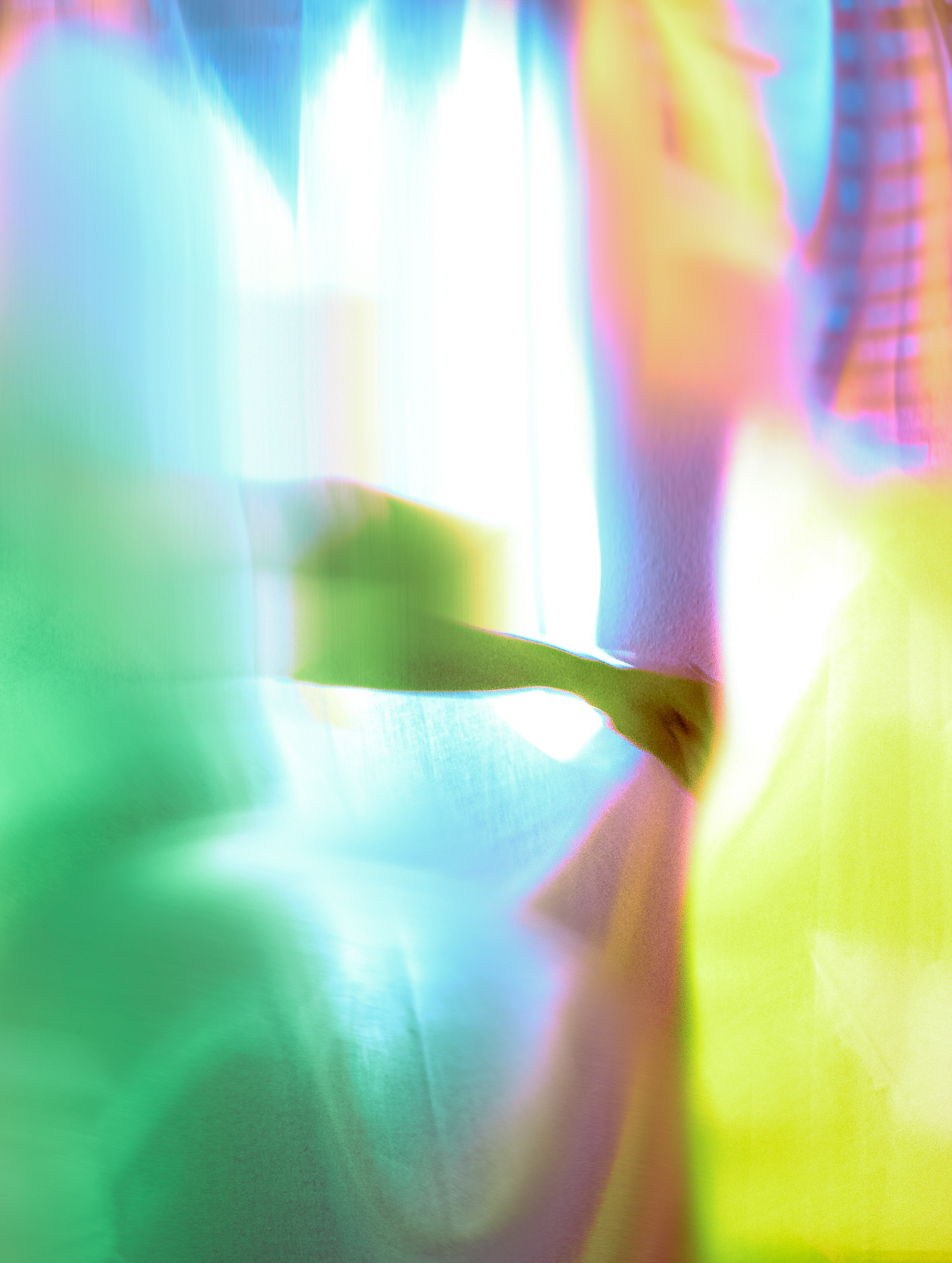 Hi! My name is Claire Behan. I'm a free-spirited artist and designer living in Dallas, Texas with my cat, Tanooki. From painting on bedroom walls to the occasional canvas, I found myself at
Paper Planet
, where my graphic design obsession began. 
I graduate in May 2021, with a BFA in Communication Design at the University of North Texas. Here, I became 
passionate about using design to amplify other people's voices and passions. I believe that strategic, beautiful design can positively impact how we experience the world around us and help elevate concepts into loved brands. When I'm not on Illustrator, I'm babying my plants or in search of a new mom-and-pop shop to check out.